Posted by Ada Coddington
Today's journalists aren't speaking truth to power by not-so-subtly agitating for direct military involvement in Ukraine.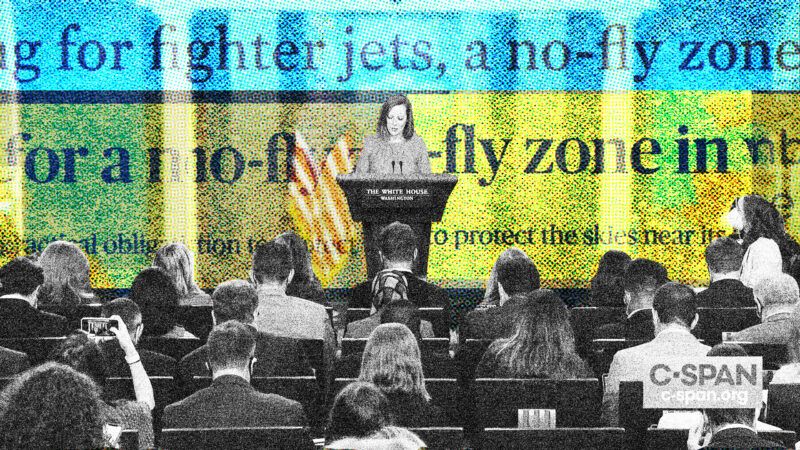 (Lex Villena; C-SPAN)
On this day in 2003, the United States launched its air invasion of Iraq, with the ground component beginning one day later. It was the first stage of a war that would ultimately drag on for over eight years, killing thousands of American soldiers and hundreds of thousands of Iraqi civilians as the U.S. and its allies sought to overthrow Saddam Hussein's government.
read more at https://reason.com/2022/03/19/from-iraq-to-ukraine-the-american-press-loves-a-war/
R3publicans: https://R3publican.Wordpress.Com [End]