Undercover sheriff's deputies posing as homeowners hired handymen to paint, install recessed lighting, or do other tasks that require licenses. Then they arrested them.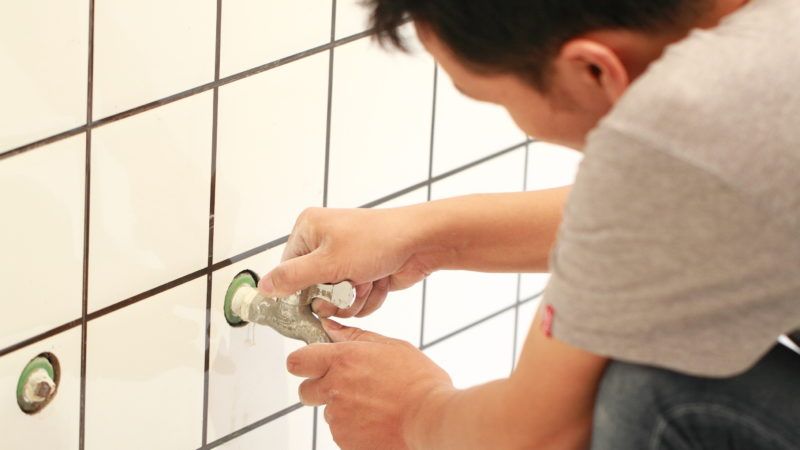 (Mengzhang/Dreamstime.com)
The residents of Hillsborough County, Florida, can sleep safely tonight following the arrest of 118 people for performing unlicensed contracting work as part of a Hillsborough County Sheriff's Office sting known as "Operation House Hunters."
The sting, according to Patch, saw sheriff's deputies pose as homeowners seeking handymen on social media to do jobs that required licensure. These unsuspecting handymen would be lured to one of five homes, where undercover deputies filmed them performing or agreeing to perform prohibited tasks like painting or installing recess lighting.
read more at https://reason.com/2020/02/05/undercover-cops-hired-118-handymen-then-arrested-them-all-for-not-having-licenses/
summary via R3publicans: https://r3publican.wordpress.com [end]