Americans might soon wish they just waited to vote their way out of the Trump era…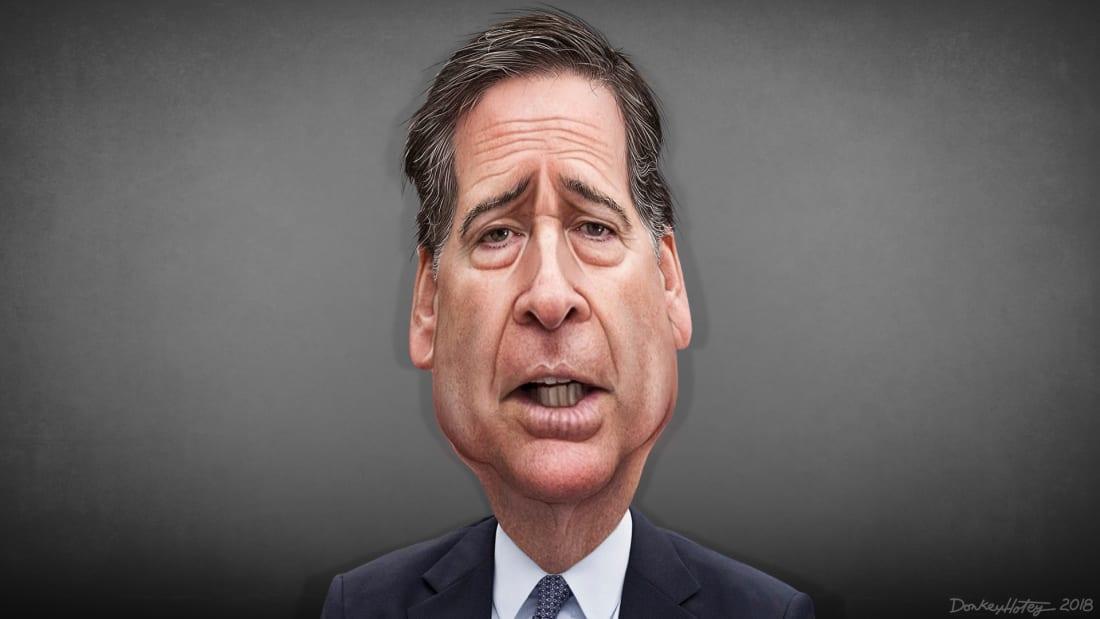 I've lived through a few coups. They're insane, random, and terrifying, like watching sports, except your political future depends on the score.
The kickoff begins when a key official decides to buck the executive. From that moment, government becomes a high-speed head-counting exercise. Who's got the power plant, the airport, the police in the capital? How many department chiefs are answering their phones? Who's writing tonight's newscast?
read more at https://www.zerohedge.com/political/matt-taibbi-were-permanent-coup
summary via R3publicans: https://r3publican.wordpress.com