It's time to update the GOP's Marquess of Queensbury Rules.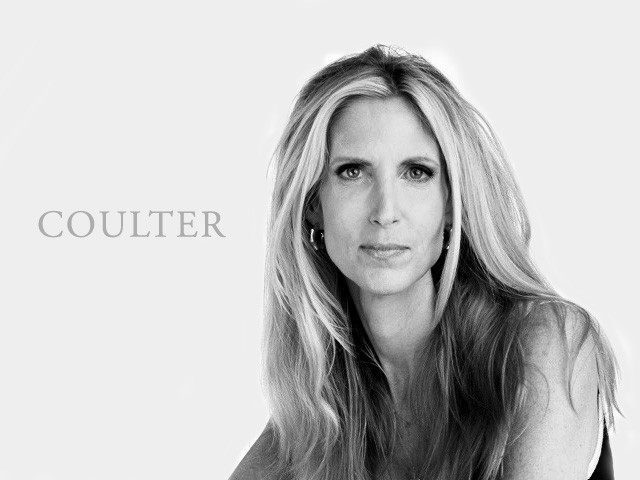 10 Oct 2018
If you saw Ruth Bader Ginsburg at Brett Kavanaugh's swearing-in ceremony, you know that we may need to fill her seat in about 4 1/2 minutes. Naturally, I hope she lives to be 300 — although parenthetically, it seems she already has.
The confirmation hearings for Kavanaugh made Robert Bork's hearings look like a day at the beach. At least liberals only lied about Bork's judicial philosophy. They didn't accuse him of being Ted Bundy. The next nomination hearing will make Kavanaugh's look like an ice cream social.
read more at https://www.breitbart.com/big-government/2018/10/10/ann-coulter-gop-needs-update-dems-ufc-cage-match-rules/