New York Times Op-Ed: Anonymous 'Senior Official' Admits White House Staff Working Against President Trump
1091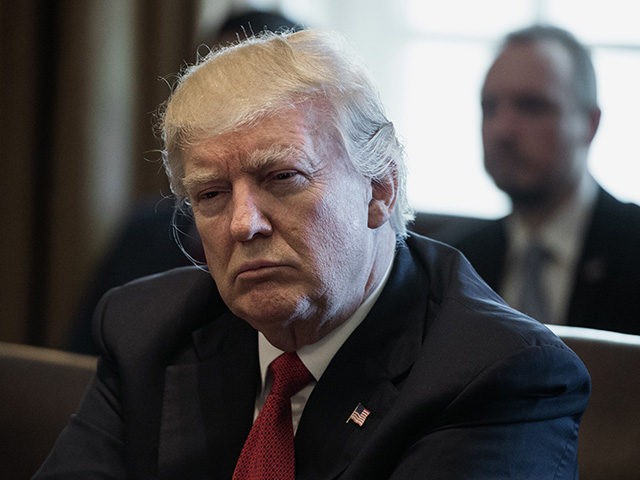 NICHOLAS KAMM/AFP/Getty Images 5 Sep 2018
The New York Times published an anonymous op-ed from a member of the Trump administration who declared him or herself "part of the Resistance inside the Trump administration" Wednesday afternoon.
read more at https://www.breitbart.com/big-government/2018/09/05/new-york-times-anonymous-senior-official-white-house-resisting-trump/
Here is how Bokbuster summed things up recently:
Paranoia strikes deep in the Trump White House. But maybe there really is something resembling a deep state embedded in the government.
It appears we now have a Deep Throat of the Deep State. An anonymous op-ed writer in the NYT claims he leads a cabal within in the administration that thwarts Trump's worst impulses. Or, put another way, they thwart the will of the voters who elected him.
Republican Senator Ben Sasse pondered the president's paranoia on Hugh Hewitt's radio show, "I don't understand the morality of why anyone would write the piece, because it seems pretty obvious to me that what it's going to do is foster more paranoia."
The post President's Paranoia appeared first on Bokbluster.com.