Top schools prefer homeschooled kids
By
Luis Fernando Mises –
September 24, 2014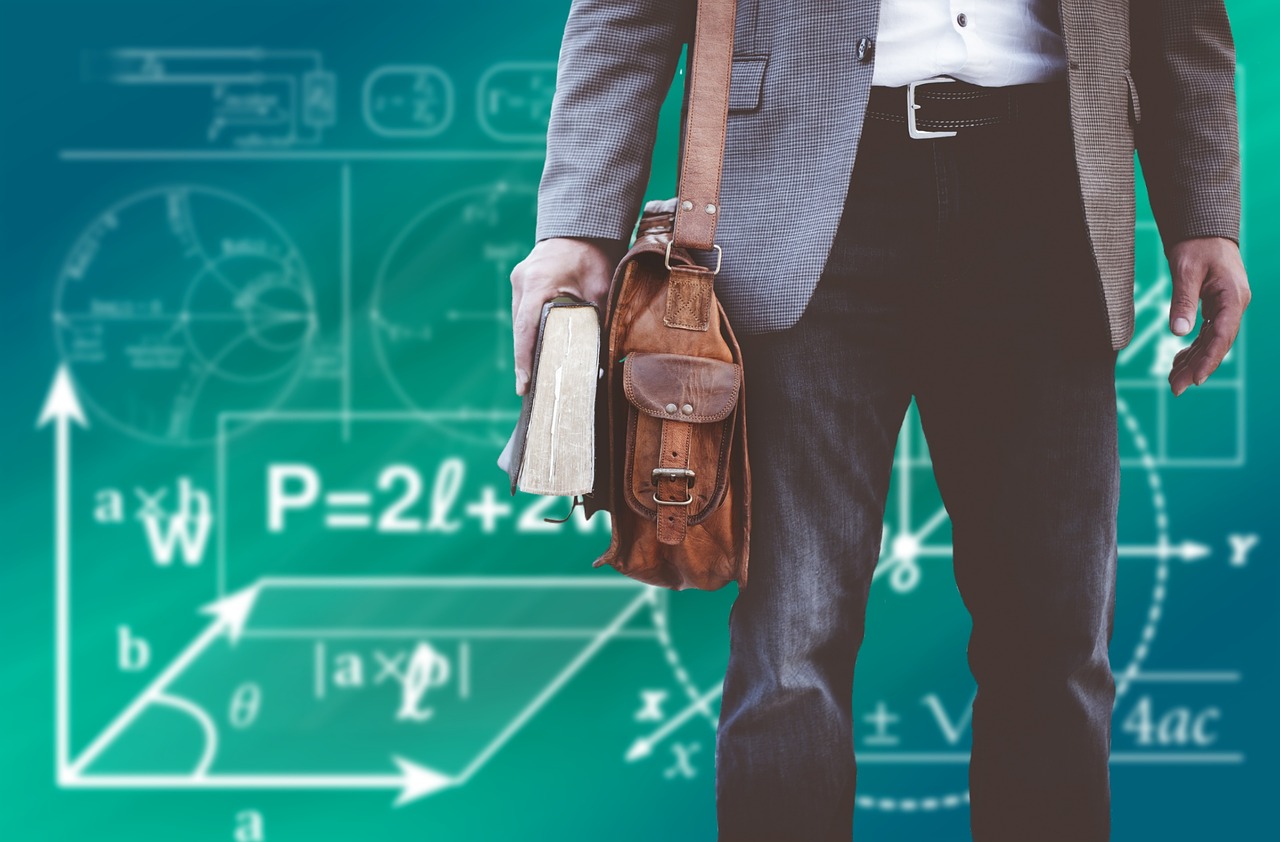 It's not that top universities are telling people directly to homeschool their kids. Instead, top schools are using a selection process that gives homeschooled kids a huge advantage. Here's why:
1. Good grades are a commodity, so they don't help in the admissions process.
2. Your kid will be evaluated on the stuff that is NOT school.
3. Going to school undermines endeavors that really impress admissions officers.
read more at https://emancipatedhuman.com/top-schools-prefer-homeschooled-kids/